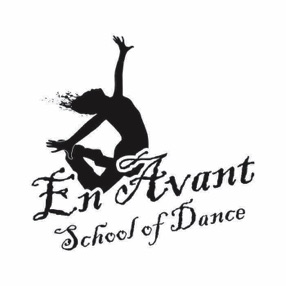 * Live * Love * Dream * Dance!
Love Dance!!! En Avant School of Dance - Bethlehem/Lower Saucon Pa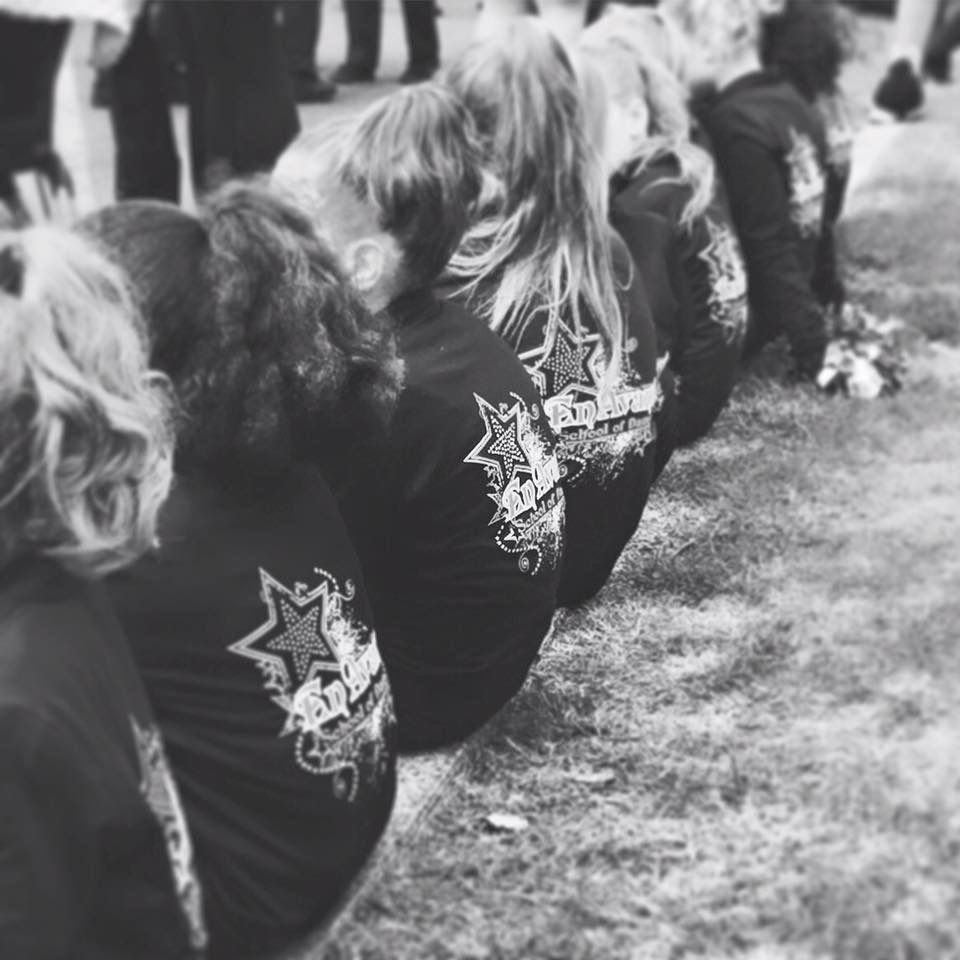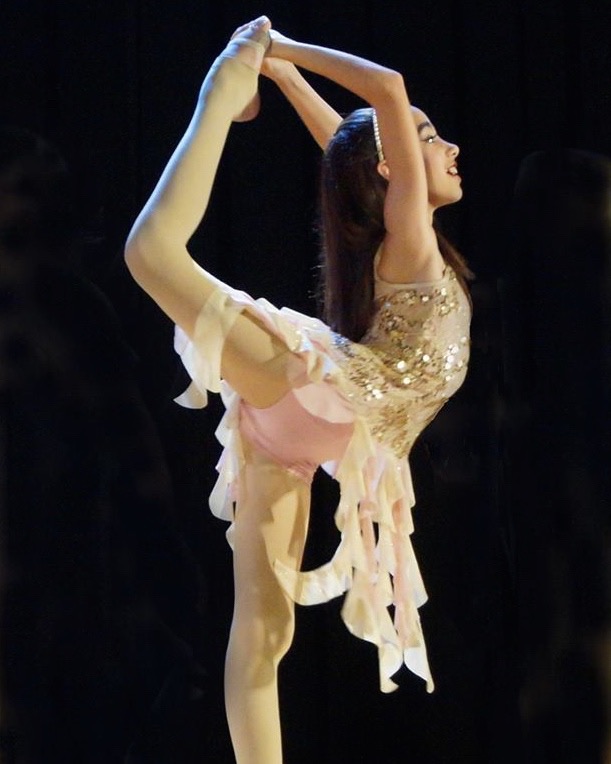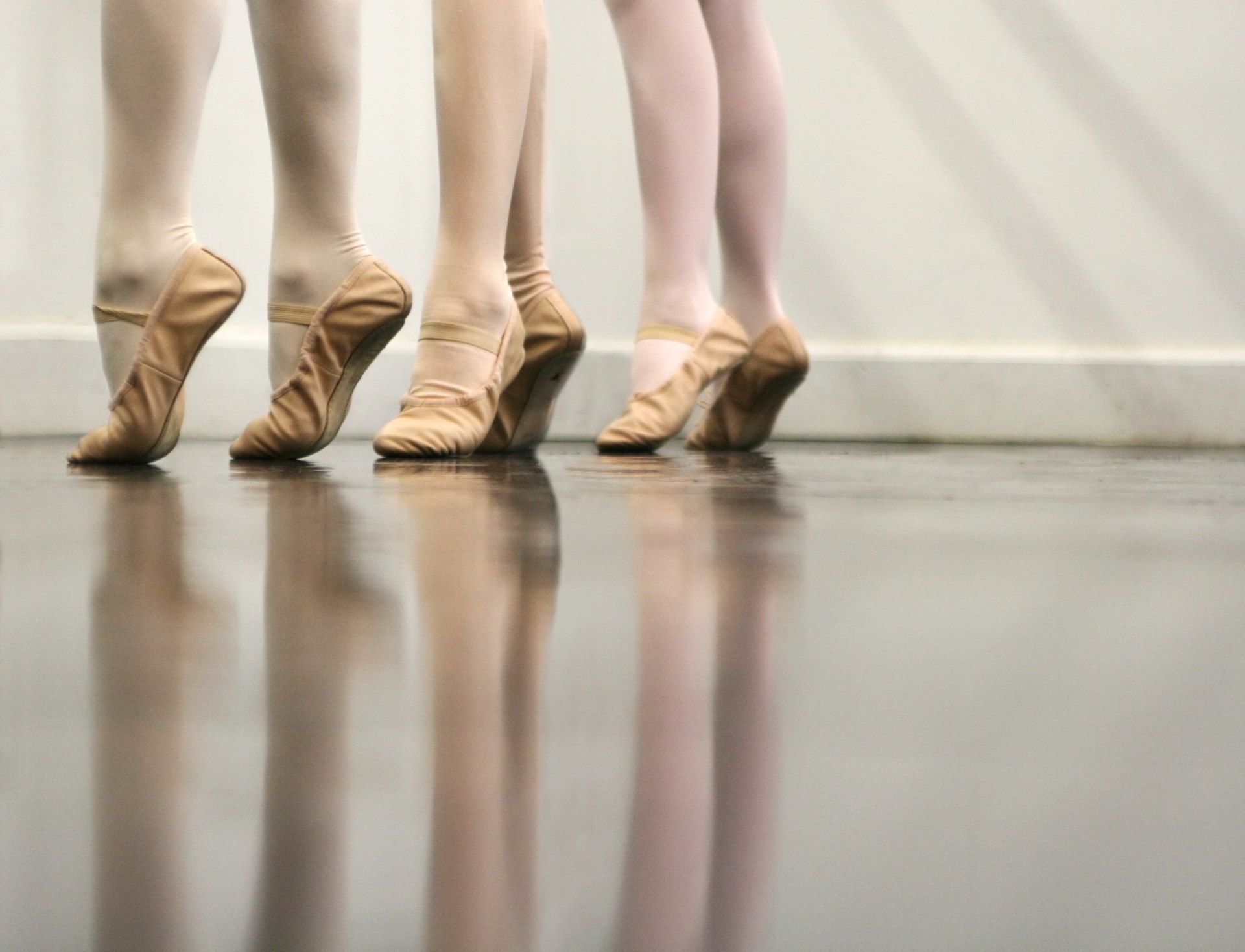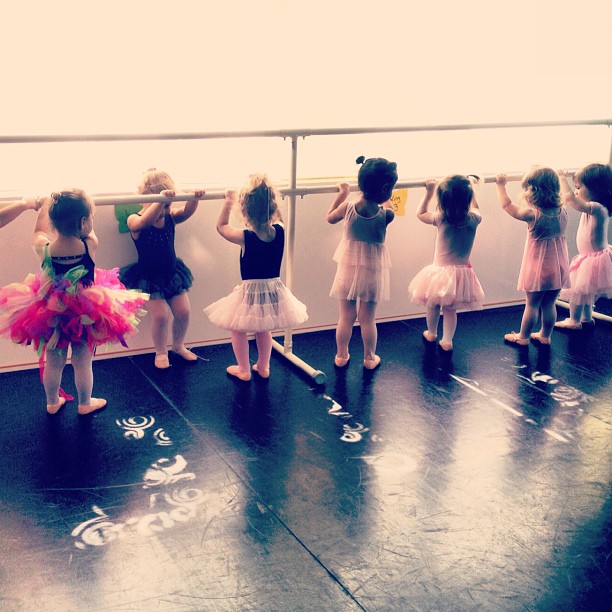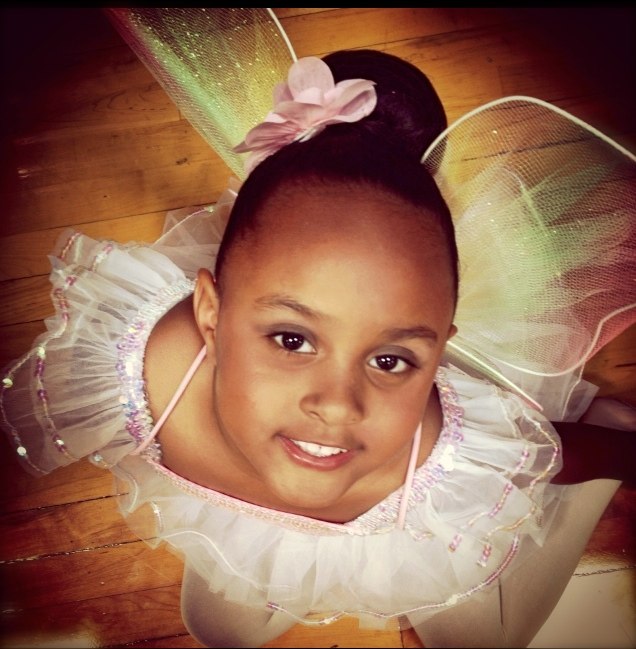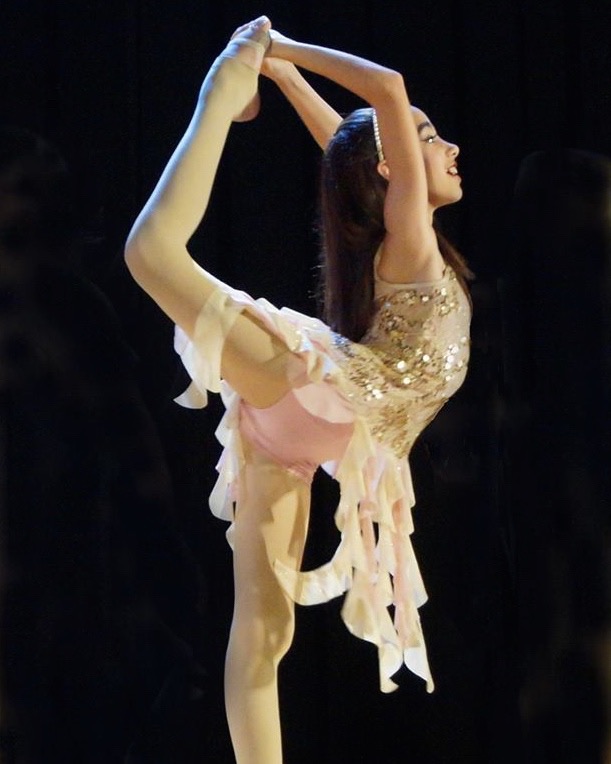 • Tuition for the Fall Main Session is a 10 month commitment of equal payments due one month in advance of the lesson.
• You can also opt for one payment to pay the year in full with a 5% discount if paid by cash or check (Instead of monthly payments).
• Tuition is due on the 1st of each month Aug-May (lessons are Sept-June).
• Tuition is charged to the credit card on file between the 1st - 4th of each month (Aug-May).
Payment Methods Accepted
• You may keep a maximum of 3 credit cards on file. YOU will choose which card is to be considered your primary card.
• Auto-pay - All accounts are automatically set up for Auto-pay.
• If you wish to pay by check or cash each month please see the director to make arrangements.
• Student Fundraisers - Credit earned on student fundraisers are applied to your dance account automatically.
Students may use fundraiser credit earned toward tuition, dancewear and recital costumes.
Note - If you participate in fundraisers, your tuition charged to your credit card may be lower or voided some months due to this credit
being applied. You can view details on the account section of the parent portal.
Miscellaneus Fees
• $10 Late Fee if not received on time.
• $30 Charge for Each Returned Check.
• $5 Charge for declined credit card transactions.
Tuition and Payment Options