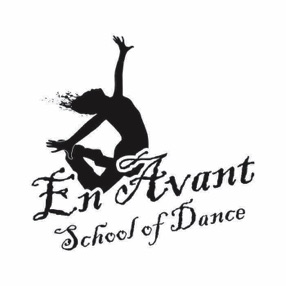 * Live * Love * Dream * Dance!
Love Dance!!! En Avant School of Dance - Bethlehem/Lower Saucon Pa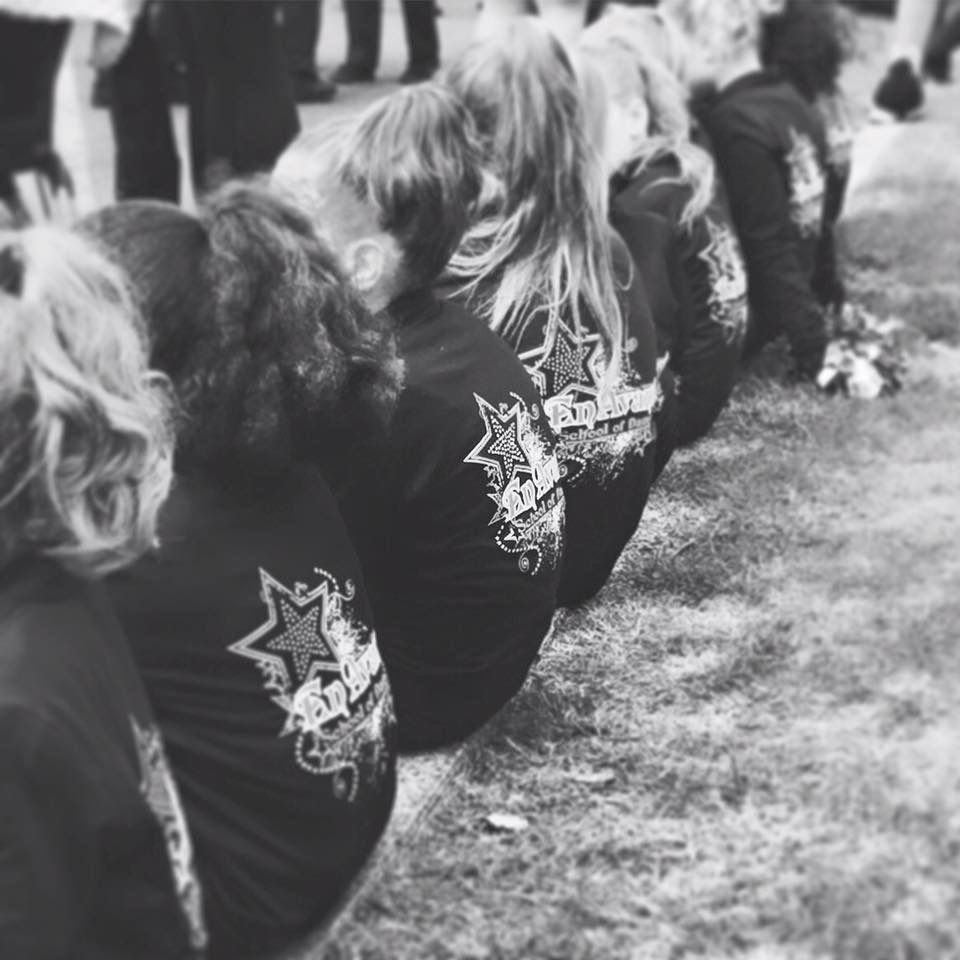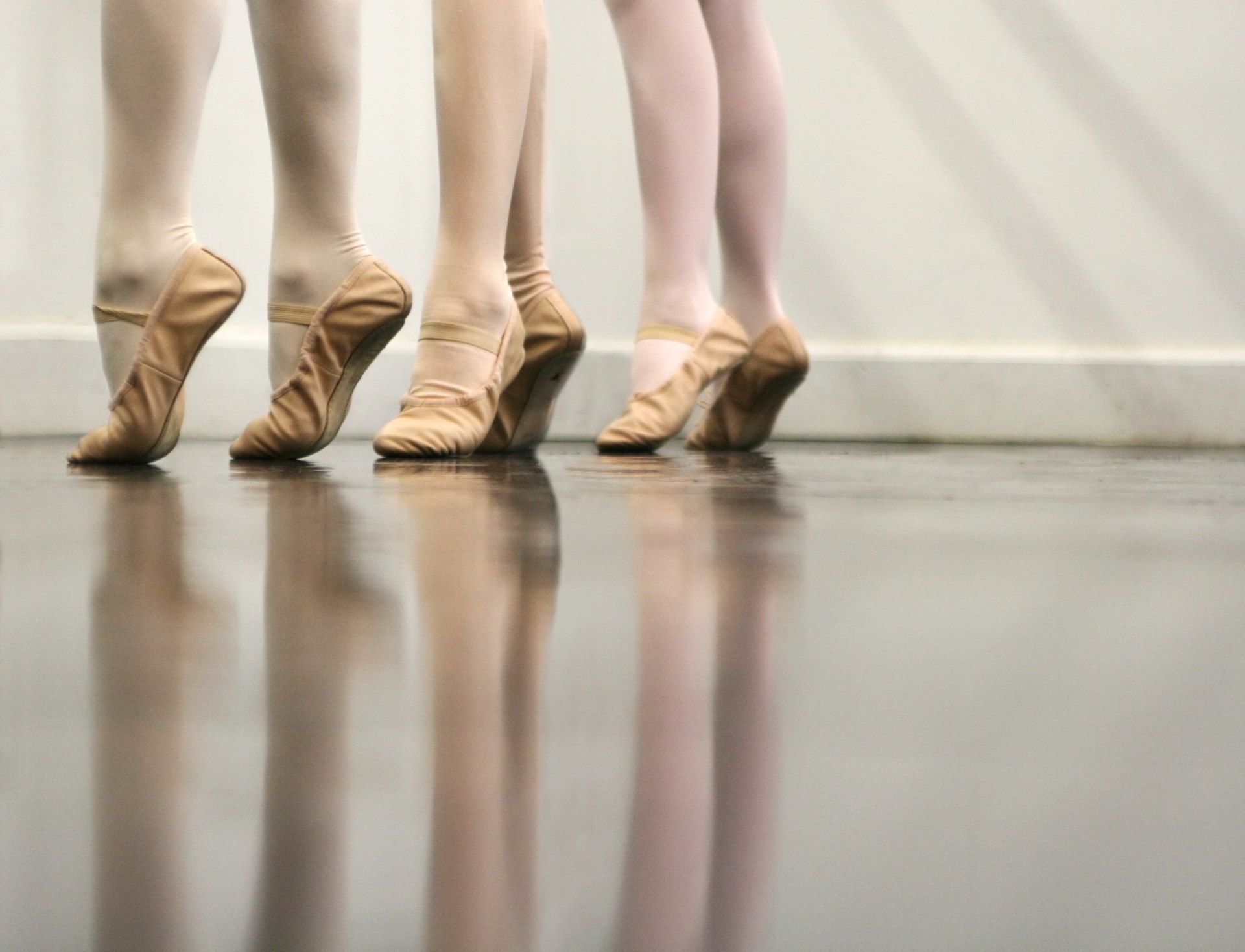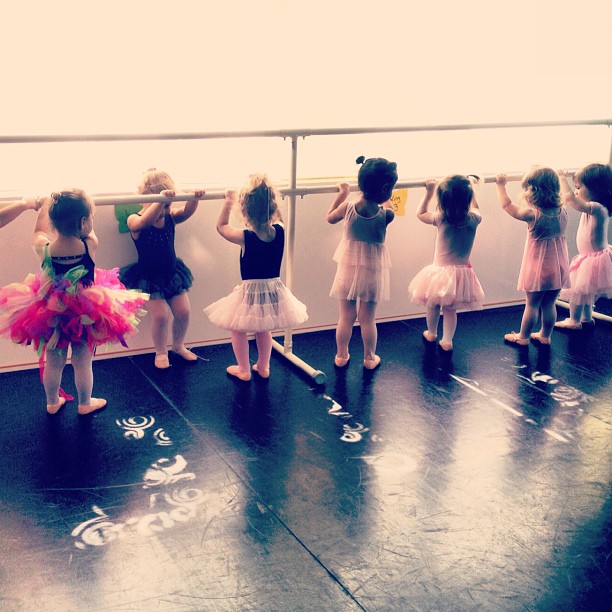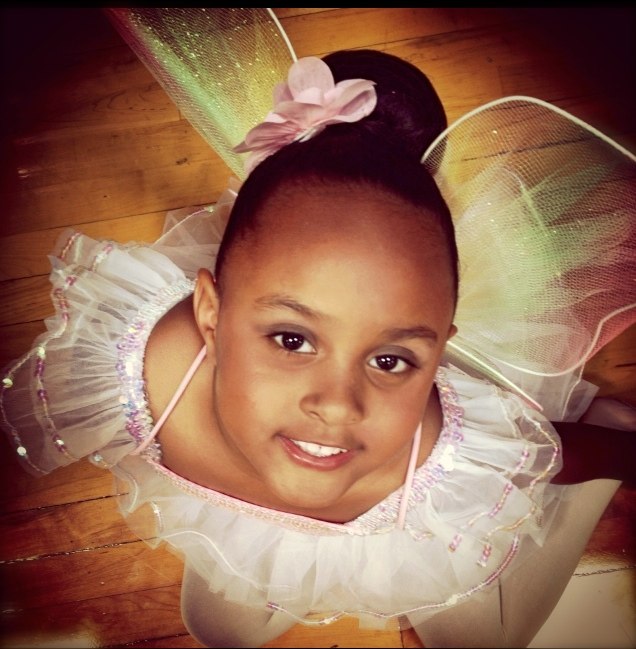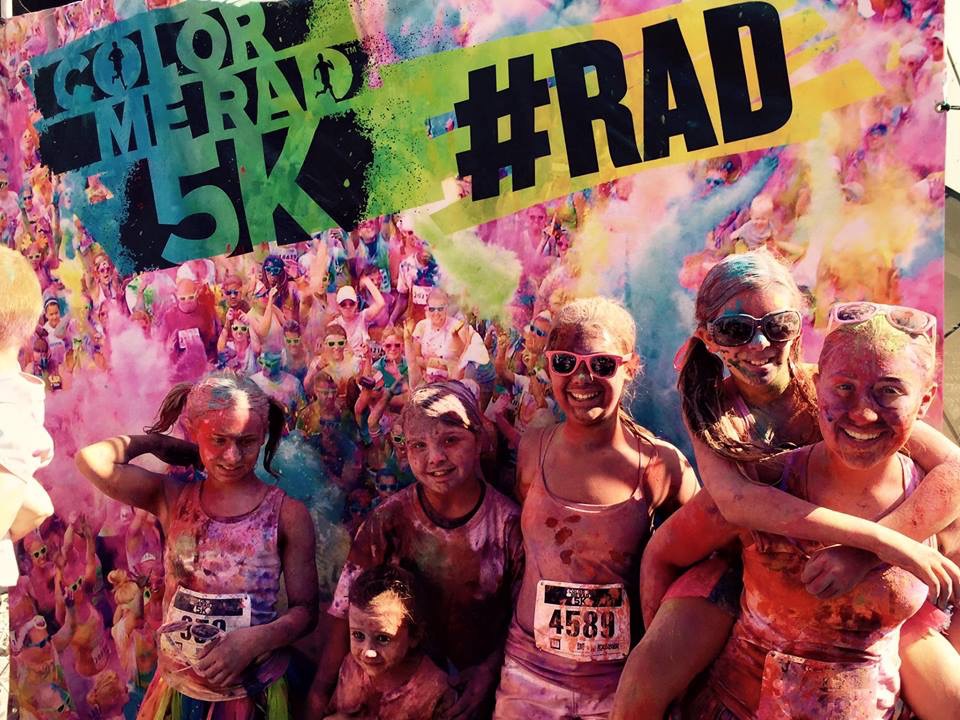 Fall Main Session
Registration & Enrollment
Registration and enrollment are available online (as described below).
If you are unable to register online, please email or call the office and we will assist you.
If you are an existing or returning En Avant family, proceed to the section below labelleing "Returning Students - Enroll".
New Student - Registration
1. Review the class schedule, registration fees, tuition and payment plans.
2. Click on the "Register" button next to the class.
3. Fill out on-line registration form.
4. Select your class and any additional classes.
5. Watch for your "enrollment confirmation" email.
6. Your card will NOT be charged until registration is approved by office staff.
7. Mulit class and Sibling discounts are applied manually during office approval process. See "Discount" page more more info.
8. You will receive a "payment confirmation" email when your card is charged (usually within 1-5 days)
Returning Students - Enroll
• Families who had a child attended class here in the last few years already have a parent log in. Your log in is started at the time of your registration.
• Enroll now by logging in to the parent portal.
• If you do not know your password you can request a temporary password be sent to your email address.
• Use the "Parent Portal Link" located on the "Parents Resources and Log In" Page of this website.
For information on the Twinkle Toes Dance Program go to "Classes" then "Twinkle Toes Dance Page for registration info."