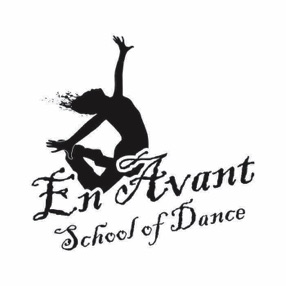 * Live * Love * Dream * Dance!
Love Dance!!! En Avant School of Dance - Bethlehem/Lower Saucon Pa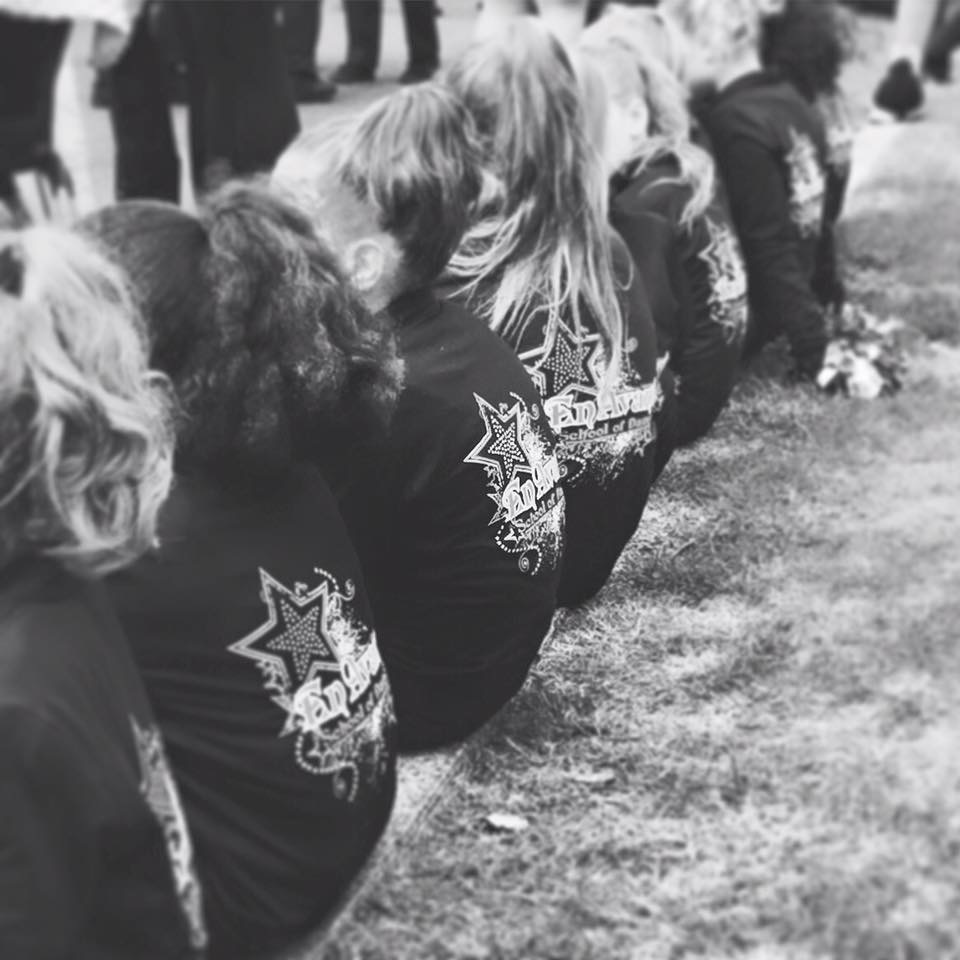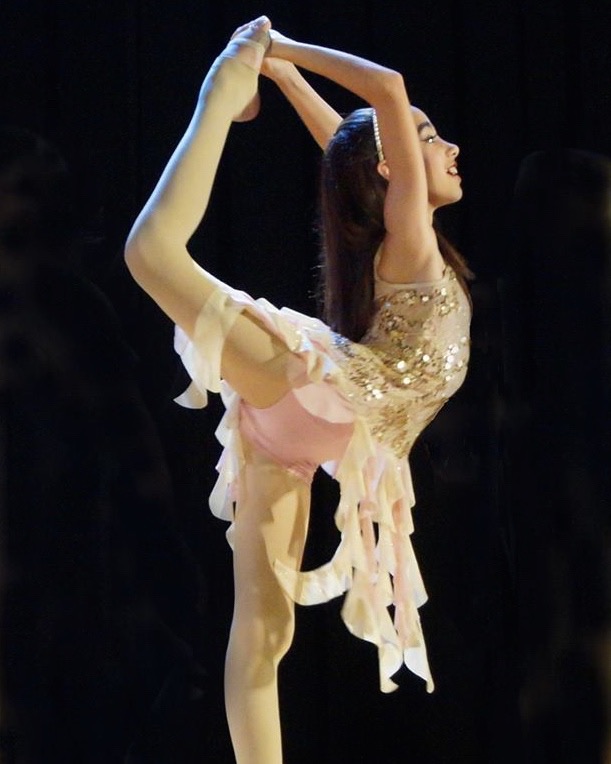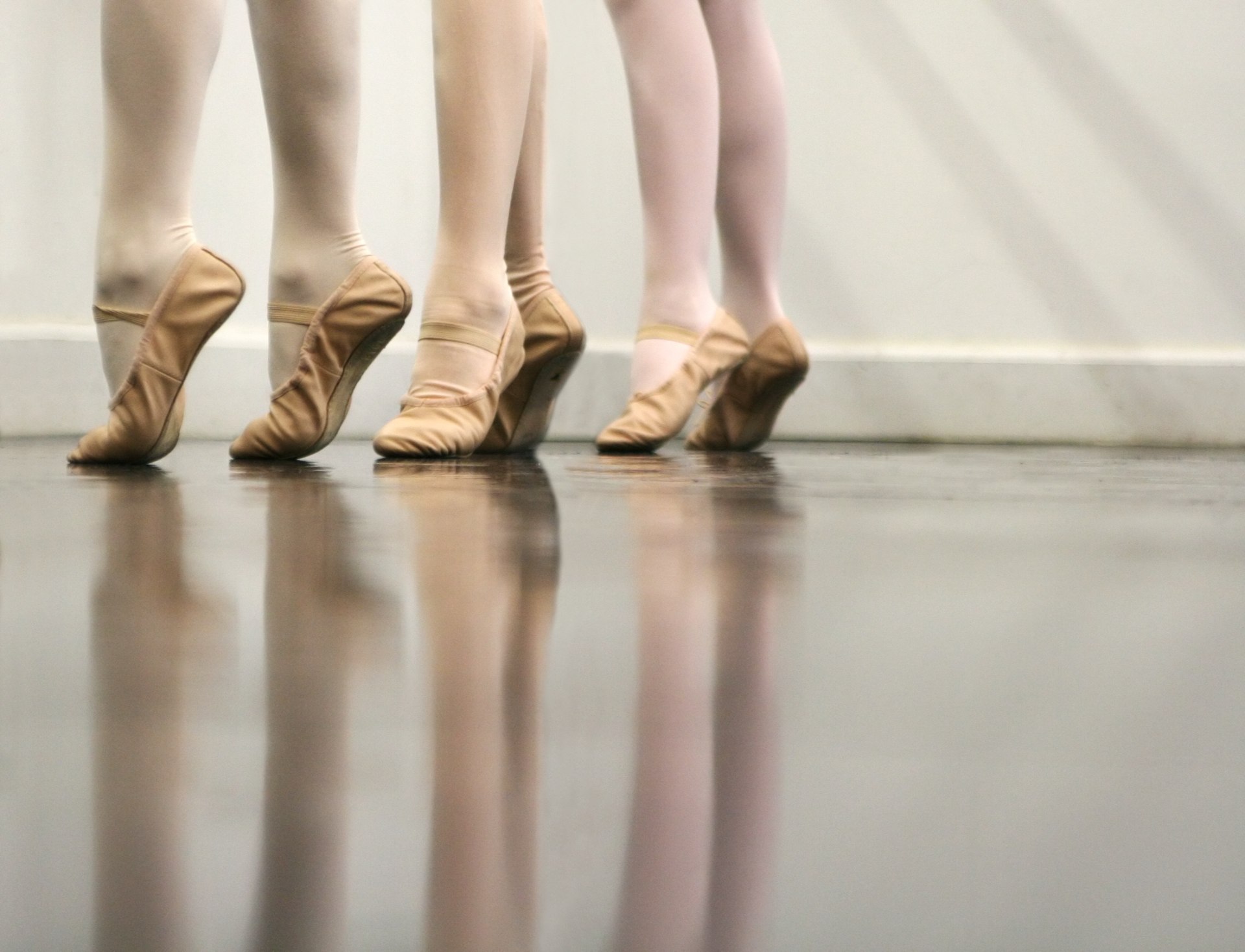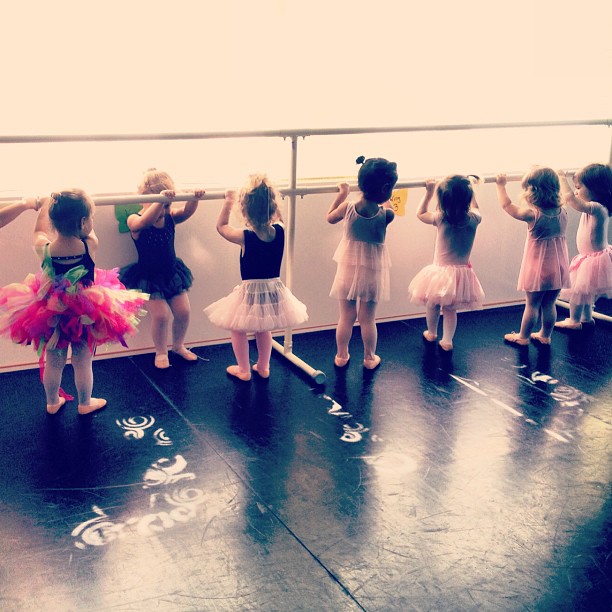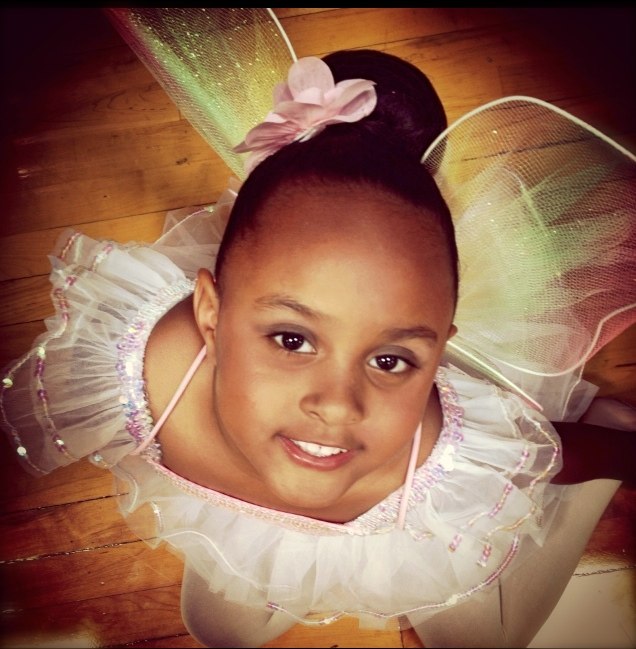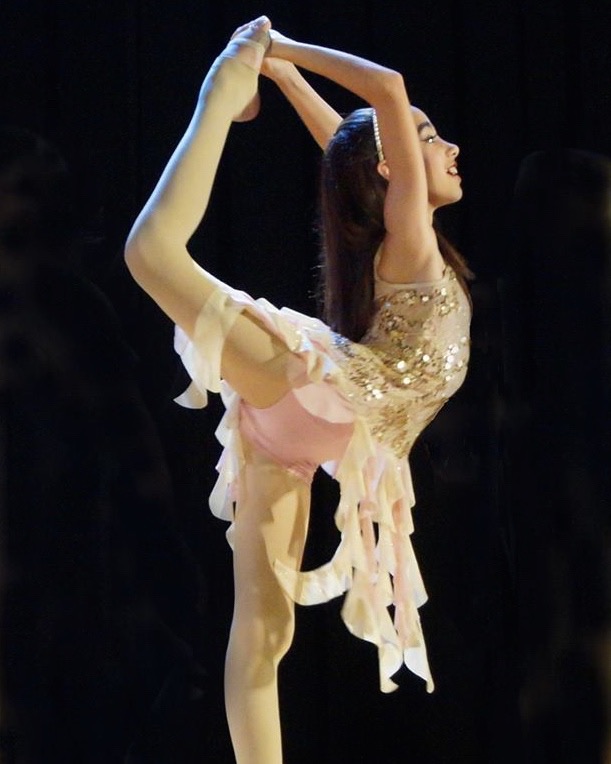 Twinkle Toes Dance Programs
Mini Session
Begins
Oct 16th, 2017
In the Sherwin Williams building across from Maxx Fitness!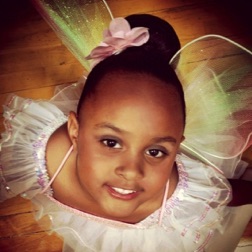 Summer Office Hours - Call for schedule
Fall Office Hours - Tuesday - Thursday 4:30 - 7:30pm
Welcome to En Avant School of Dance!
Offering dance classes ages 24 months-adult in Ballet, Jazz, Tap, Lyrical, & Hip Hop
Twinkle Toes
Dance Program
(ages 24 months - 3 1/2 years)
Summer Session Begins
June 25th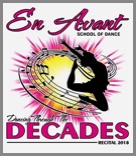 Enroll in a summer dance class to receive
a voucher for FREE FALL REGISTRAION! $30 Value.