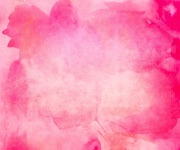 Where Can I Buy Dance Supplies?


"Recital Central" Is our online area for our performers to share detailed information. students currently enrolled in the Fall Main School Year Program. This link will work only during recital times.

Stop by En Avant during office hours to see our in-stock dancewear. Item that are not instock can be ordered for you.
Toddler sizes can be difficult to find locally. We keep a variety of toddler sized tights, leotards and skirts in stock for your convenienve.
Dancewear may be purchased locally with the exception of the shoes. Shoes must be purchased though En Avant to insure quality and fit.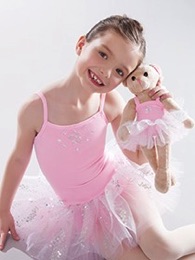 Do I have a "Parent Portal Log-In" ?
If you have registered for ANY class after 2014 you have a log in.
To access a forgotten log in go to:
Parent Log In
Select "forgot password or need to get started"
Enter you email and submit.
Look for temporary password in your email.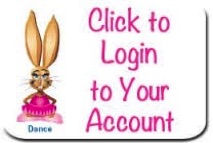 Is the Annual June Performance Required?
We hold an annual recital in June to showcase our awesome students and all their hardwork and dedication! Most classes will participate however individual student have the choice to participate in the show or not. Students who sign up for the June recital are required to attend 2 extra rehearsals. Students who do not participate in the June recital will not attend the studio or dress rehearsals at the end of the year. Recital participation form will be send home in early October.
Do the 3-5 year olds participate in the June performance? Yes, they are eligiable to participate, however they will perform in only 1 of the shows at this age.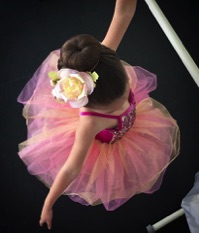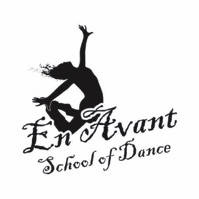 * Live * Love * Dream * Dance!
Love Dance!!! En Avant School of Dance - Bethlehem/Lower Saucon Pa
Where do I find Detailed Information About the Performace?
Each year we offer 3-5 fundriasers to benefit the parents/dancers. Parents will earn a 25-50% profit which is applied to their dance tuition or recital costumes therefore lowering the cost.
Fundraiser are completely optional.

Why Do You Offer Fundraising ?