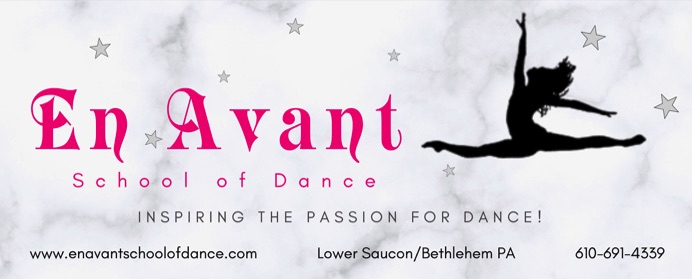 Parking
In addition to the parking along side of the building we also have a second lot next to the Sherwin Williams paint store parking lot for our parents to use. During pick up times we can have congestion in the waiting area and parking lots. Although most of our dancers drop off/pick up crowding can happen particularly on the days in which we have numerous toddler and younger ages in one night.
Extra Additional Parking
Although we do not usually need it we also have access to a 3rd parking lot on the same side of the building as our dance rooms, across the grass section. Our neighbor has graciously offered us access to their very large parking lot anytime after 4pm.
Drop Off /Pick Up
If you are dropping off please use the parking lot next to the paint store. Not only is this lot bigger but you the parent can see from your car that your dancer has entered the building.
Never double park your car or block the ramp to the building.
Parking and Drop off/Pick up