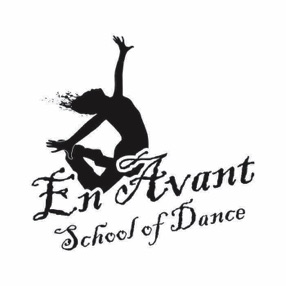 * Live * Love * Dream * Dance!
Love Dance!!! En Avant School of Dance - Bethlehem/Lower Saucon Pa
Lyrical - Modern - Contemporary

Visit the "Twinkle Toes Toddler Program Page" for more details on Toddler Classes ages 24 months - 3 1/2 years.
5 - Week Session - Classes Begins June 24th 2019
No Class on Wednesday July 4th - Over the summer the studio is closed Friday - Sundays unless otherwise noted.
Toddler & Children (age 5 and under)
Twinkle Toes Program $85 45 min class $75 1hr Class $80
* Tuition is one fee for the summer session.
* Tuition is due at time of registering.
* Your card will be processed after our office has approved your classes.
* If you wish to pay with cash or checks contact the office prior to registering online.
* Multi class discounts are applied manually therefore discounts will not show immediately. Call the office for details.
* Registration Fee is waived for the summer classes.
* Sibling Discount - 25%
* Single Student Multi Class Discounts
2nd class 25%
3rd class 30%
4th class 40%