* Live * Love * Dream * Dance!
Love Dance!!! En Avant School of Dance - Bethlehem/Lower Saucon Pa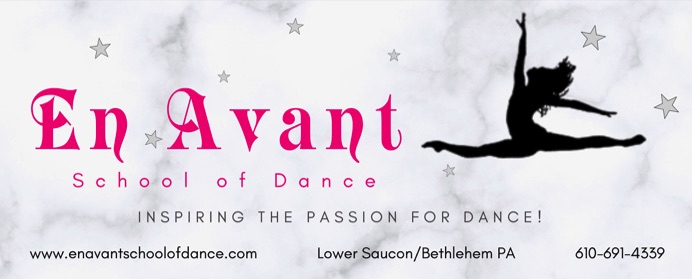 Ballet for Kids
Ballet for kids is a 30 min beginner level ballet class which meets for 8 weeks. This class will continue on in the Spring mini session for those dancers who wish to continue to the next level.