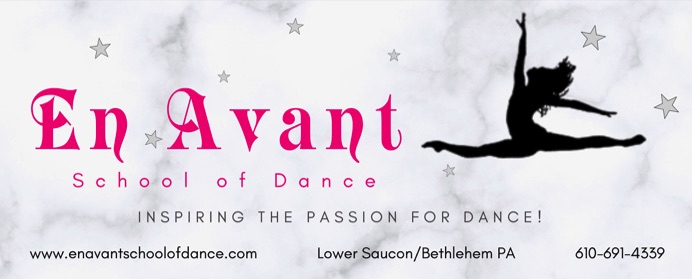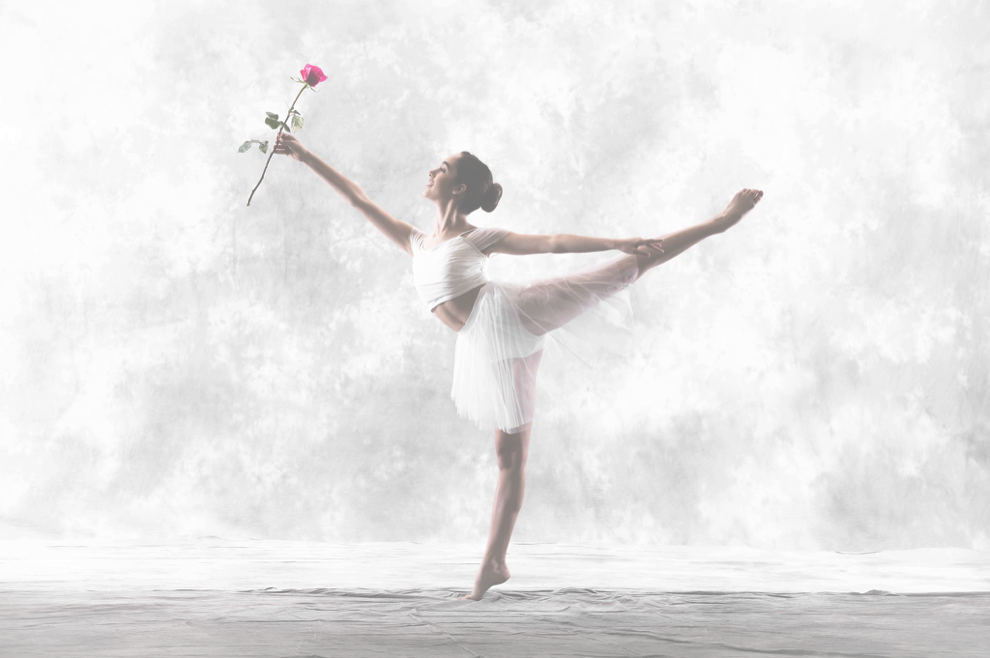 We are located in the Sherwin Williams Paint Store building on route 378, the border of Bethelhem and Lower Saucon. Just minutes from Bethlehem, Salisbury, Allentown, Coopersburg, and Hellertown across from Maxx Fitness and Charr.
Email: enavant4339@gmail.com
Call: 610-691-4339



Why Choose En Avant ?
Small Class Sizes for Individual Attention
Family friendly oriented environment
Classes for ages 18 months to Adults
Toddler Class
Nuturing and Inspiring Teachers
Optional Dance Recitals
Plenty of Off Street Parking (2nd lot available)
Recreational and Competative Programs
Well rounded curriculum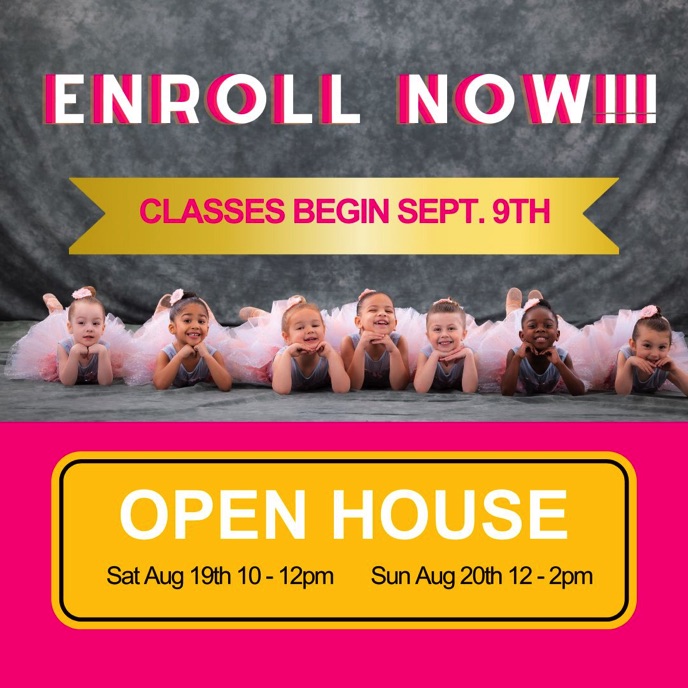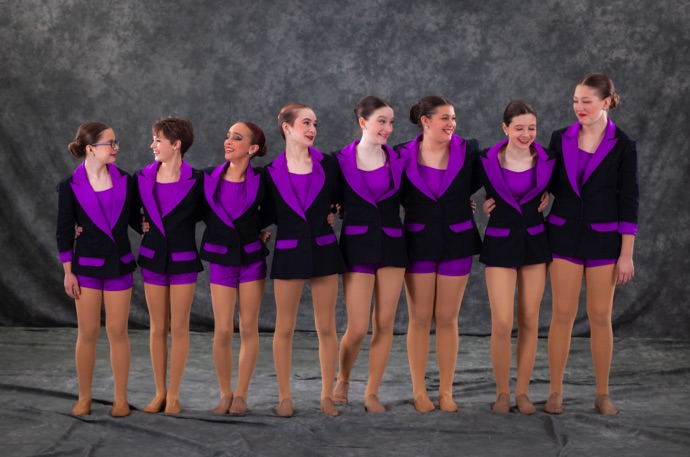 LAUGHTER - EXPRESSION - CONNECTION
Have a question? Send us a text at 610-890-4900
Have a question?
Send us a text at 610-890-4900.