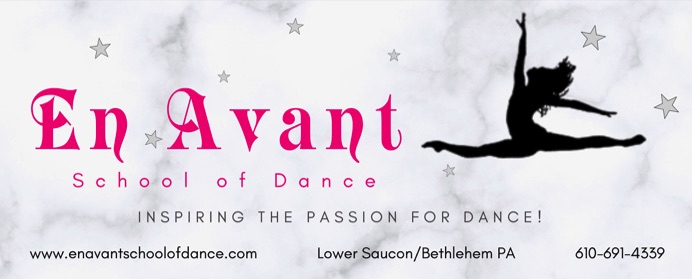 Twinkle Toes Program
A delightful introduction to the world of dance!
Twinkle toes is an age appropriate fun filled class whichuses a variety of props and activitiesThe "origional" Twinkle Toes Class desinged for toddlers as young as 24 months who have had none or very minimal experience being independant from their parents. This class does NOT participate in our annual recital.
• Toddler Dance & Creative Movement
• Most students have NOT yet participate in an activity independent of a parent.
• NOT required to be potty trained.
• This Program is a "Mini" Session - See schedules below.
Princess Ballerinas
(Pre Ballet, Jazz, and Creative Movement)
A 45 minute class for students ages 3 - 6 who have had no previous lessons or who have attended the Twinkle Toes program. Students who have trouble leaving a parent to enter into class may want to try our Twinkle Toes class, which is apart of our mini session program. This class will help prepare toddlers for the Pre - Dance Program which runs Sept - June.
See Princess Ballerinas Class Schedule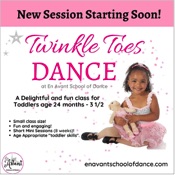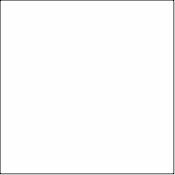 • Our Mini Sesion classes are run usually as a short 8-week program each "Season".
• Tuition is paid in ONE payment for that season Example - Winter Session.
• Schedules, start dates, and what to wear can be found by following the link bellow to the schedule page.