* Live * Love * Dream * Dance!
Love Dance!!! En Avant School of Dance - Bethlehem/Lower Saucon Pa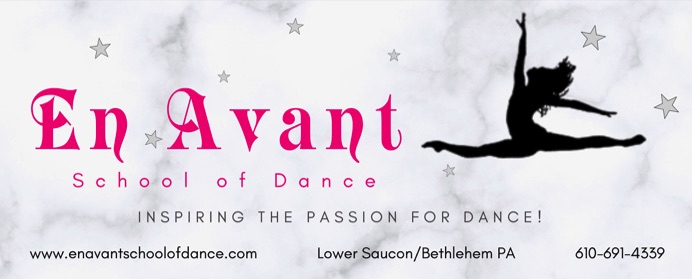 Beginning this September NEW Melissa's Aardvarks classes at En Avant!
We are happy to welcome Melissa and her exciting and engaging classes!
Classes are held on Tuesday's.
Visit the link below for more info or to register.