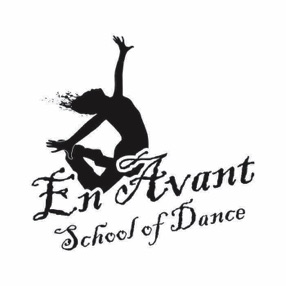 * Live * Love * Dream * Dance!
Love Dance!!! En Avant School of Dance - Bethlehem/Lower Saucon Pa
Mini Sessions
The mini session program is a 5-10 week session depending on the seson. This is were you will find our Twinkle Toes Dance Program, Gymnastics, and Yoga Stretch classes.
Main Session
Our main program runs just like a school year. It is a 10 month program from September - June. Classes offered in this session are:
Ballet, Jazz, Tap, Hip Hop, Lyrical/Contemporary, Children's Combination and Pre Dance classes.