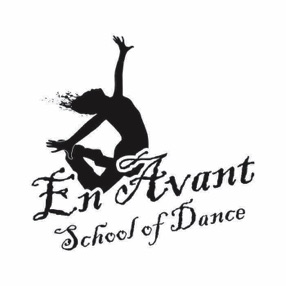 * Live * Love * Dream * Dance!
Love Dance!!! En Avant School of Dance - Bethlehem/Lower Saucon Pa
BolestaFit is a unique program that focuses on posture to build functionally strong and healthy bodies and to prevent injury. It's that simple! Posture, the foundation of every move we make, is critical to our mission: only through meticulous attention to correct posture can you develop your core, and maximize and maintain the strength, flexibility and balance that are easily transferrable to life and sport. We are ready to use our experience to help your current condition.
BarreFit
8 AM (55 minutes)
Cost: $12 per class.