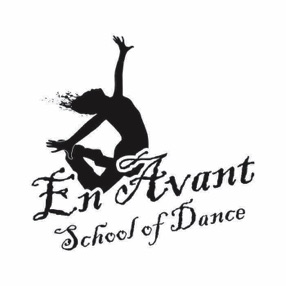 * Live * Love * Dream * Dance!
Love Dance!!! En Avant School of Dance - Bethlehem/Lower Saucon Pa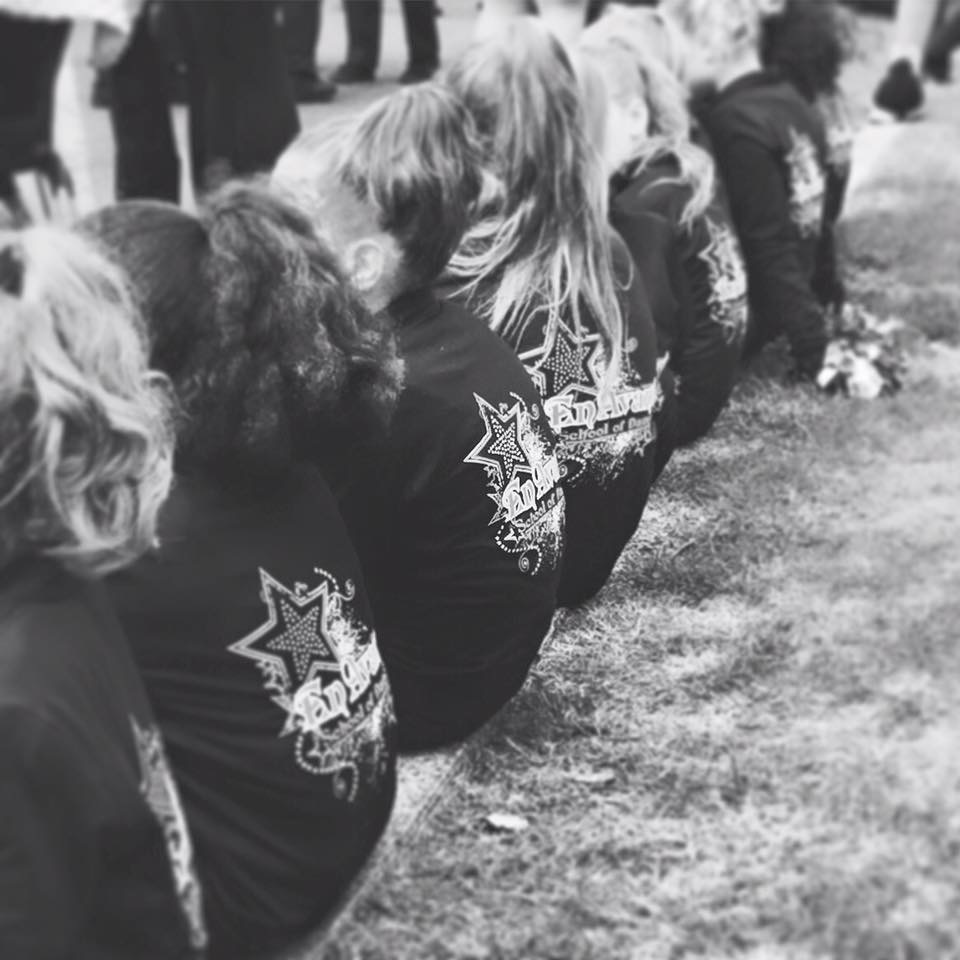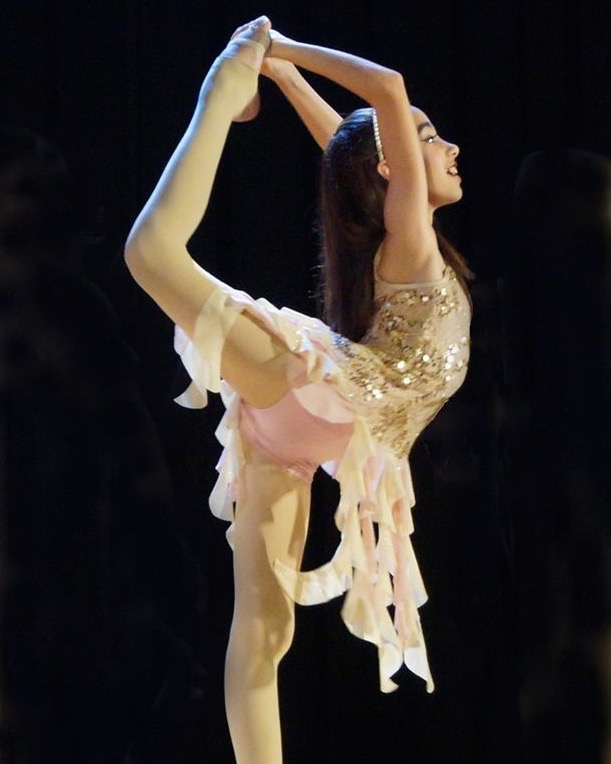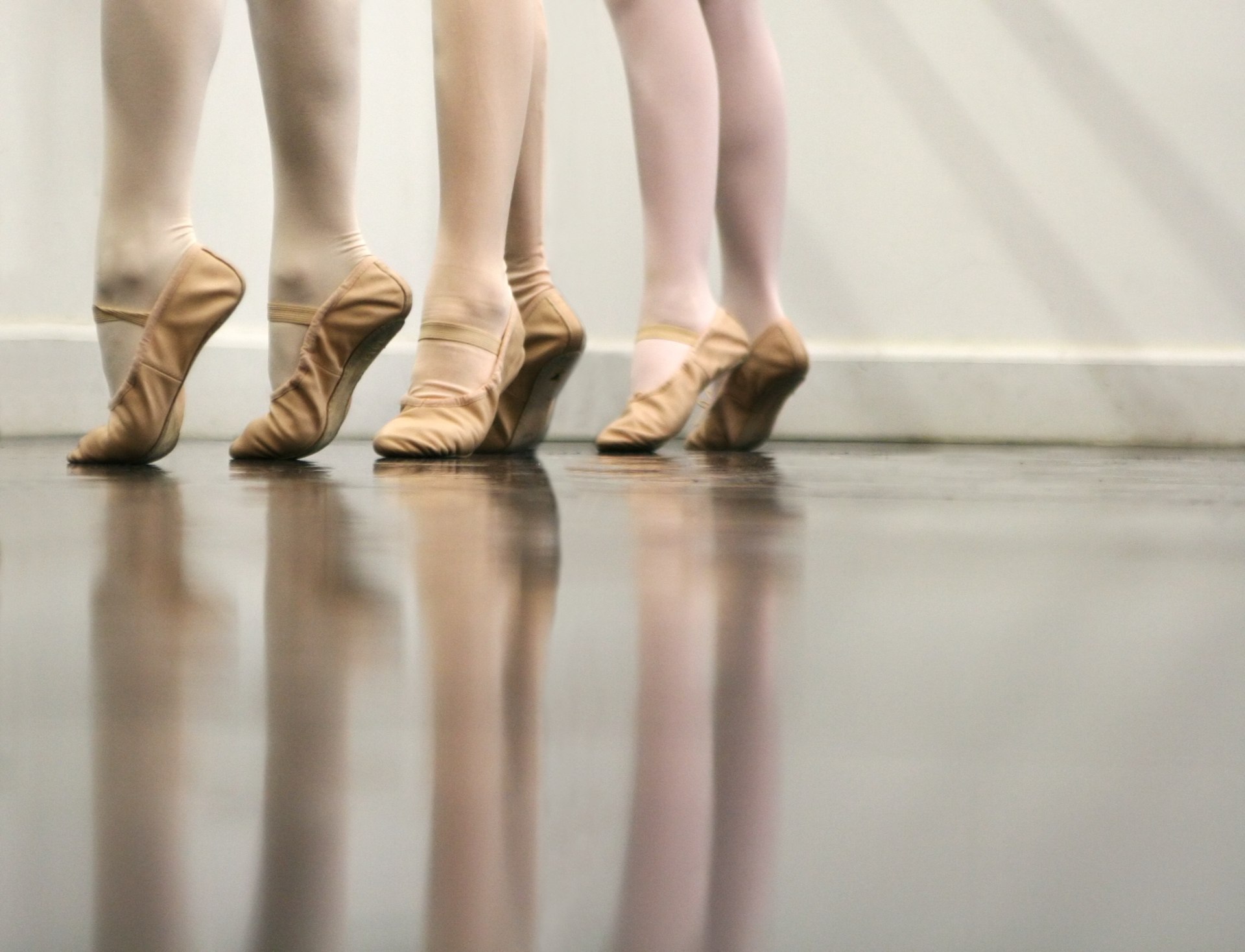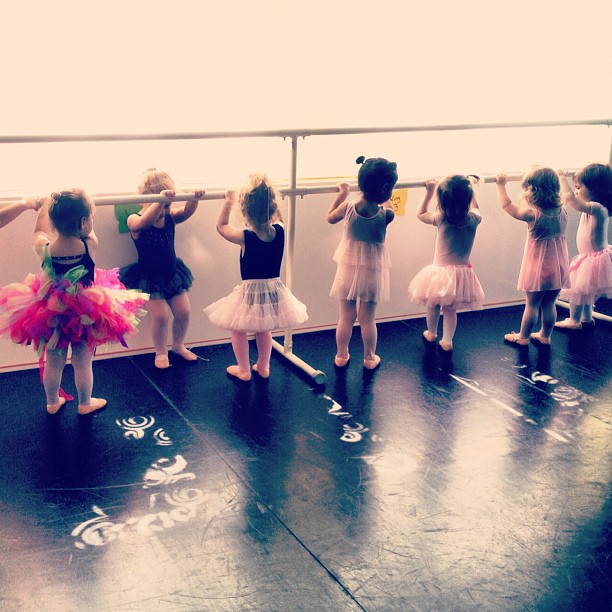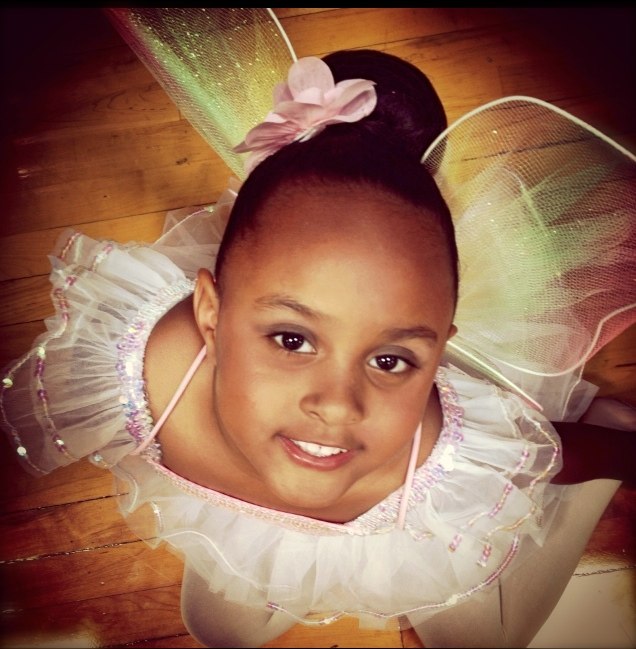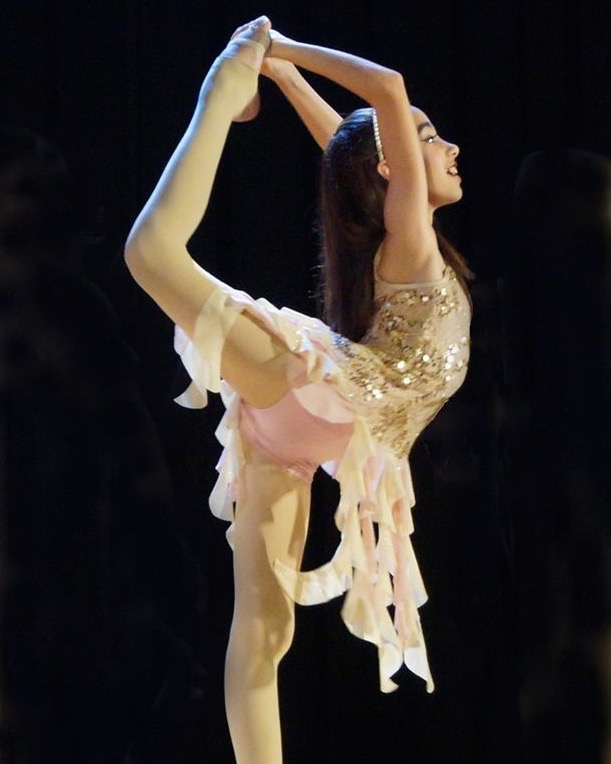 2017 "20th Anniversary Recital "
Congratulations to all of our parents and students on the completion of another great performance! Thank you to everyone for all their help!
Have a great summer!
Miss Angela