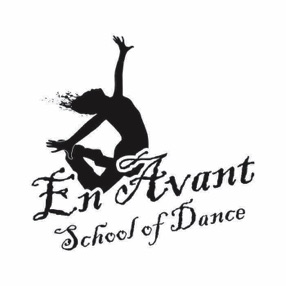 * Live * Love * Dream * Dance!
Love Dance!!! En Avant School of Dance - Bethlehem/Lower Saucon Pa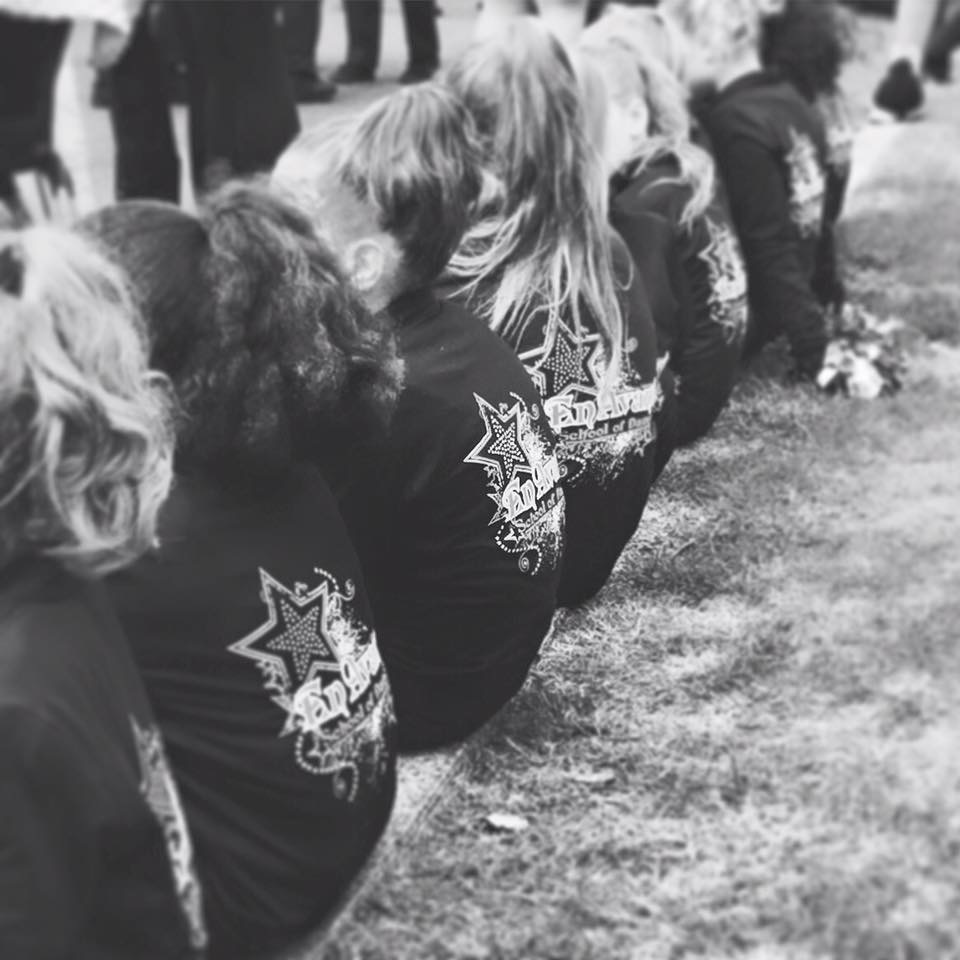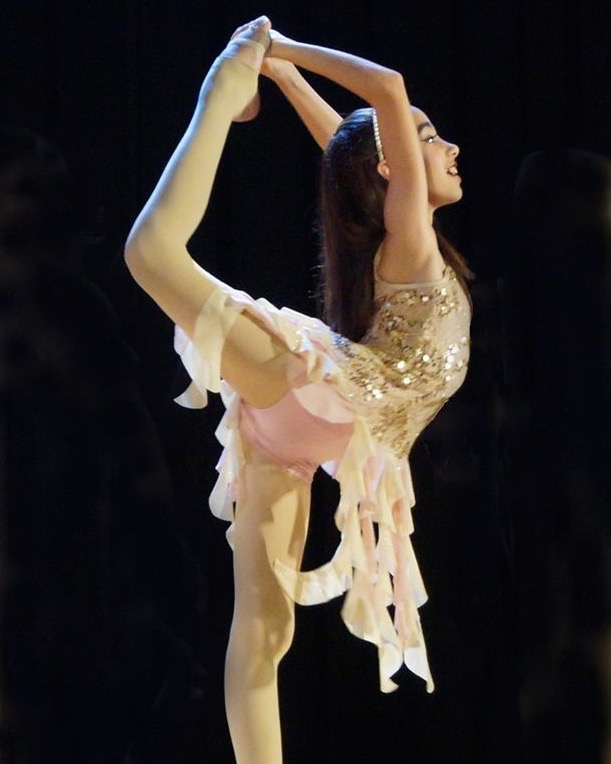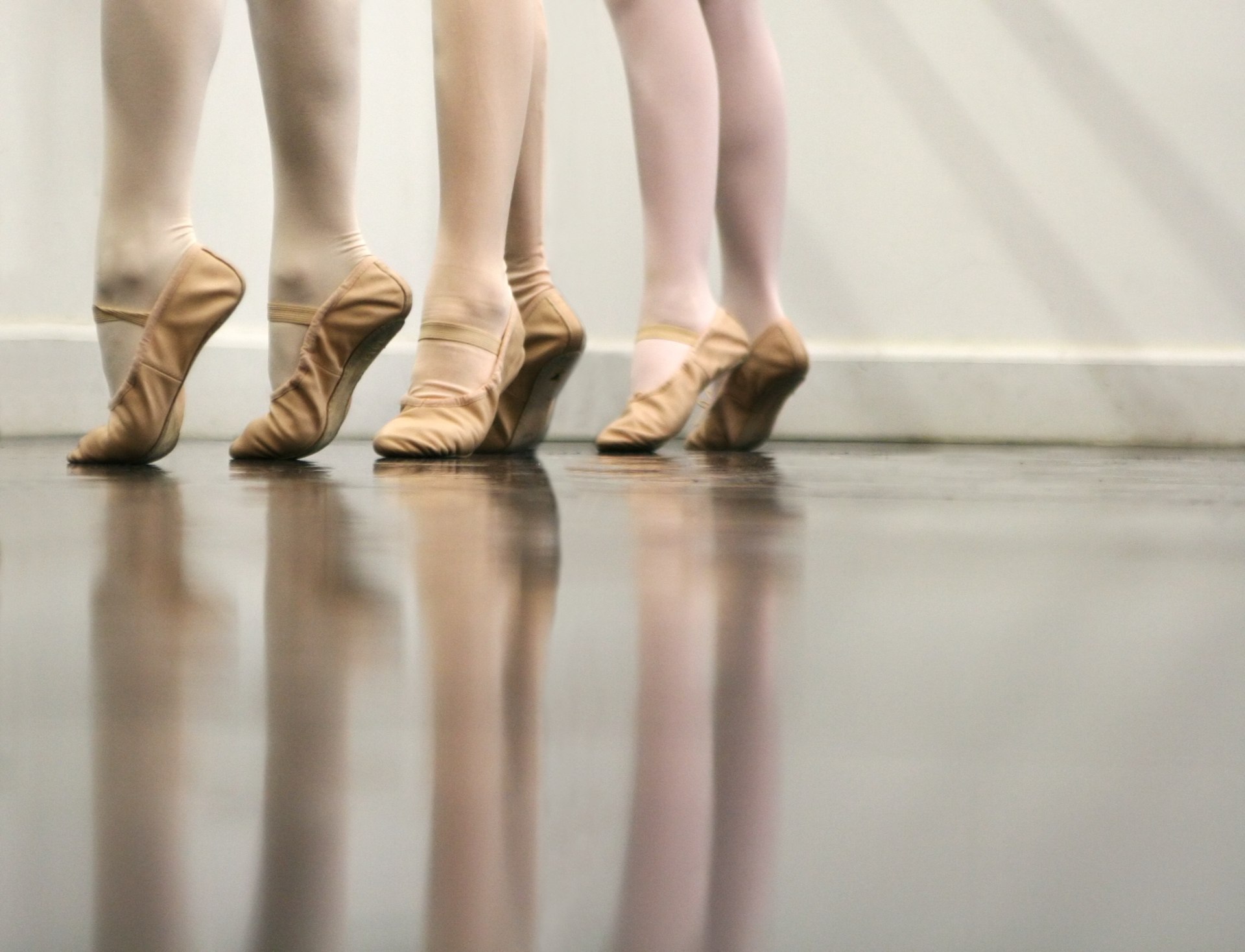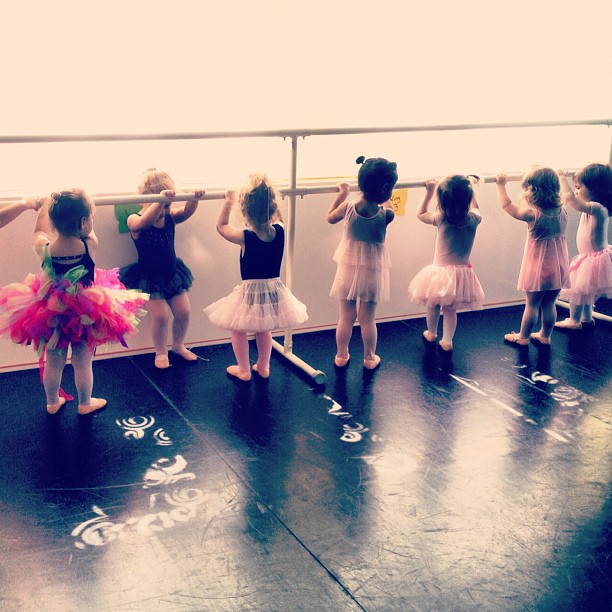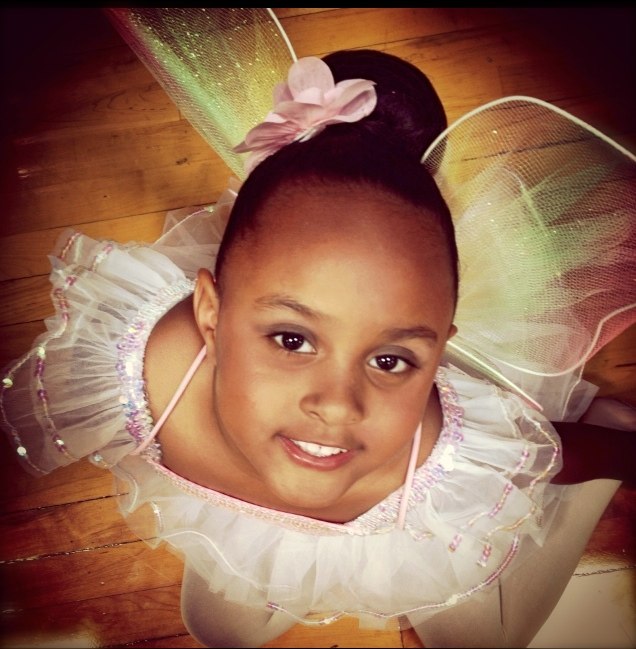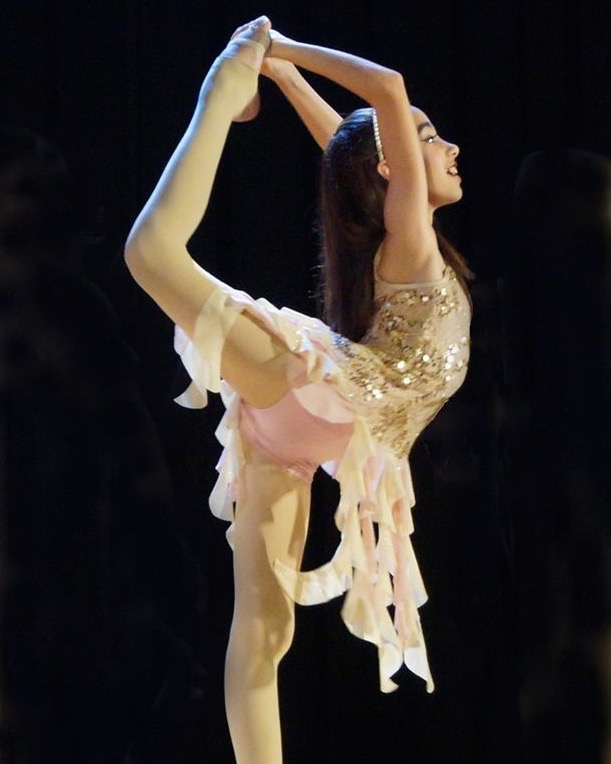 2016 "Legends, Divas and Superstars
19th Annual Recital
Congratulations to all of our parents and students on the completion of another great performance! Thank you to everyone for all their help!
Have a great summer!
Miss Angela